BELONG is the newest ministry of Pioneer Memorial Church. We exist to help university students find a spiritual home away from home; to make new friends, both in the church and across campus; and to create fun opportunities to learn more about each other and Christ.
There are a variety of ways we reach for these goals. Below are two of them that you can sign up for right away: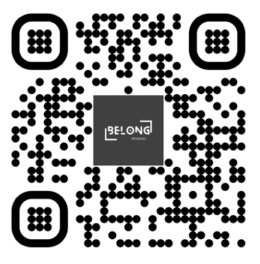 The Adopt-a-Student ministry invites any university student to sign up to be adopted by families at Pioneer. No, these families aren't here to babysit you! But they are here to help provide you with a sense of community, home-cooked meals, occasional treats (especially around the holidays or test times), and general support while you are away from home. You control how much access your adopted family has to your life. Families are standing by! To sign up, scan the QR code above or click on the "Adopt-a-Student" banner.
—-
Supper and a Word at the McKenzie's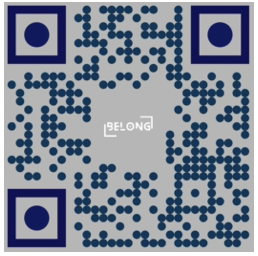 This one's coming soon: This Saturday night, October 21, 6:00 PM, at the McKenzie's house (it's about 7 miles from campus – to get their address, sign up by scanning the QR code above or clicking on the "Supper and a Word…" banner). The McKenzie's are leaders in BELONG, and will be providing great food (including s'mores and a fire to roast them on), good times, and a brief sundown worship. Scan the QR code above or click on the "Supper and a Word…" banner to reserve your spot! (Note: The sign-up form also has an option for you to request transportation to and from the McKenzie's.)