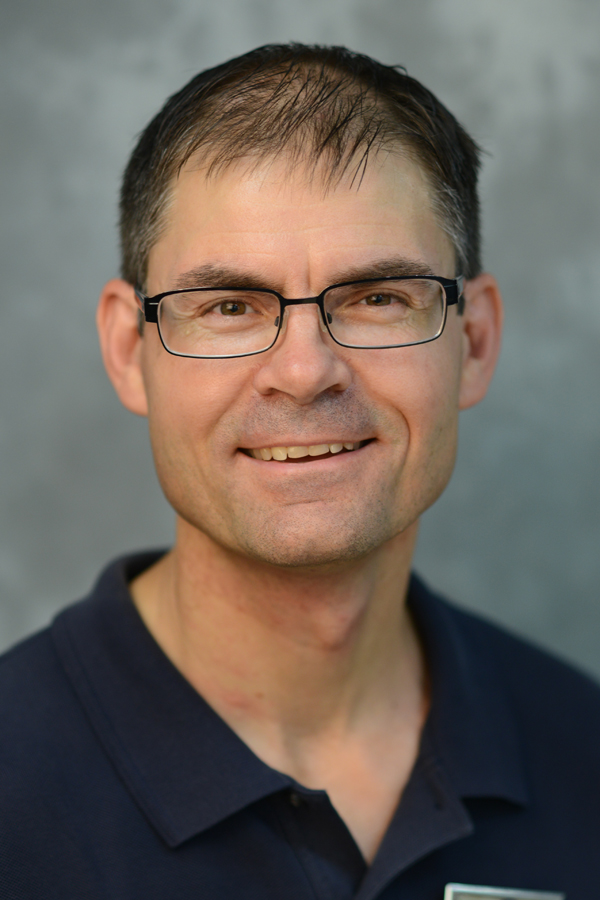 Welcome to Remnant Resources, a site offering provocative analysis of, unique perspectives on, and a small but (I pray!) effective collection of resources for addressing key challenges in the Seventh-day Adventist Church today.
Most of the site's content is authored by me. However, if after seeing the site you feel that you have some material in a similar vein that you'd like to recommend for posting (either authored by you or from another source), please don't hesitate to contact me.
---
My goal for Remnant Resources is not to support a "conservative" or "liberal" perspective, though undoubtedly some would place the resources on this site into one or the other of those categories. I am instead interested in doing my best to have at least a small roll in shaping Adventist disciples:
– who consistently live out the truth they believe;
– who do not merely consume spiritual resources,
but who are spiritual resources;
– who can be therefore entrusted with the toughest
assignments Christ can give.
Thanks for visiting! And may Christ and His Gospel in the Three Angels Messages be more effectively spread because of your time on this site.
In Christ,
Shane Anderson, D.Min.
---