A Question of Good Taste: Should Adventists Be Honest About Their Apocalyptic Flavor?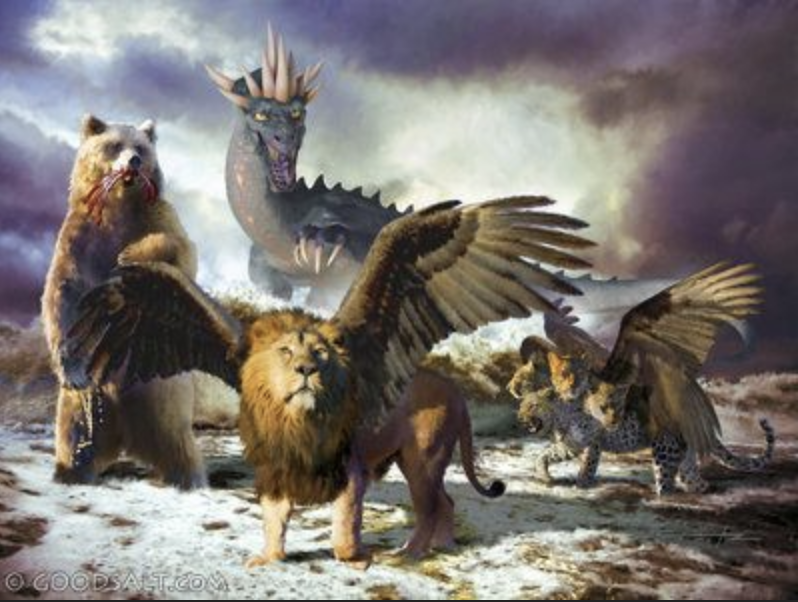 Many Adventists are embarrassed by the church's prophetic message. Such apocalyptic flavor seems about as relevant to real life as a snorkel to a squid, and phrases like "the Beast" and "the Antichrist" can make even the most well-intended Adventist feel like a spiritual redneck.
If you or someone you know feels that way, check out the article below. It makes a compelling case for the unique flavor of Adventism being relevant, inspiring, and – when utilized correctly – remarkably effective at reaching others for Christ.
CLICK HERE for, "To Beast or Not To Beast: That is a Fascinating Question!"
This piece originally appeared as the cover article in the July 19, 2012, edition of the Adventist Review.